AIADR being the first futuristic Institution of Asia for promotion of dispute avoidance and resolution through ADR Forums, the role of Patron will be challenging and rewarding. A Patron will not only support the objectives of the AIADR but will also be expected to set the stage for future generations to come.
Members of AIADR are invited to submit the names of suitable distinguished leaders in their respective jurisdictions, Asia, Africa, Arabian Gulf and rest of the world, willing to lend support for the causes of AIADR.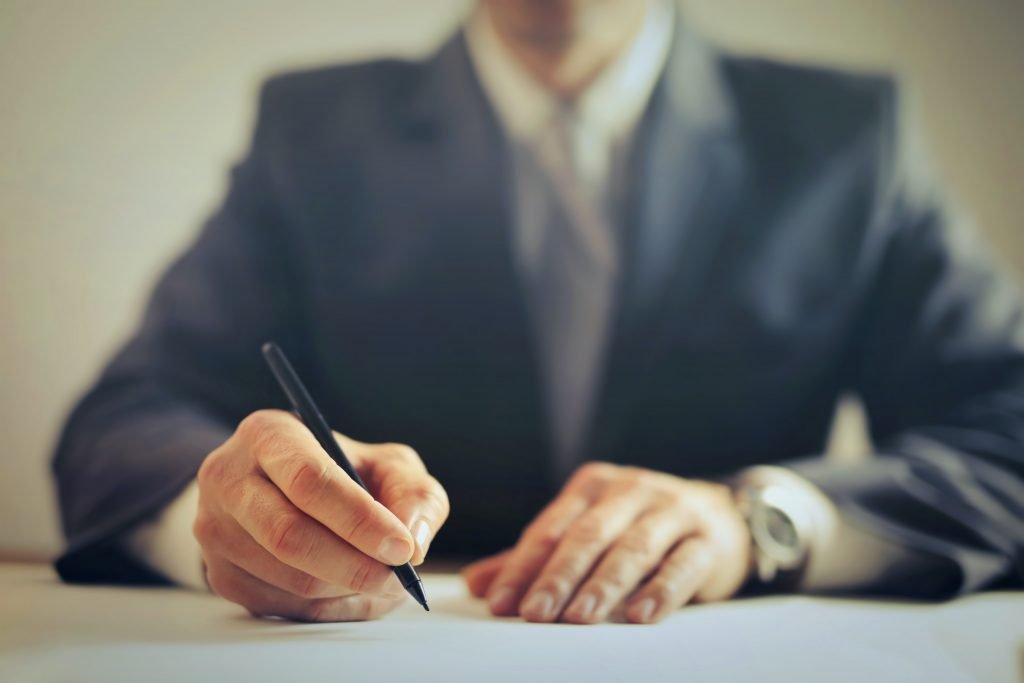 The position of the Patron of AIADR is currently vacant. The members will be invited during the next AGM to propose the suitable Patriarch of ADR Forums to be invited and pave the way forward for AIADR to achieve its goals and fulfill the Vision.