The Council may from time to time offer honorary membership of the Institute to such persons given his/her eminence in the sector of ADR or a related field, and on such terms and conditions as the Council deems fit. Upon acceptance of such offer, the person nominated becomes an Honorary Fellow of the Institute.
An Honorary Fellow will normally hold office for life.
An Honorary Fellow shall not be liable to pay membership fees or annual subscriptions.
The members of judiciary retired from appellate courts, international arbitrators with extensive experience with more than 100 awards published and over the age of 70, law professors, prominent professionals of industry with extensive exposure to ADR forums and have rendered public service may be invited to accept the position of honorary fellows.
If you are interested to join as Honorary Fellow, you may either write to the Head, Membership Secretariat with your full profile or apply online.
Our Most Distinguished and Pioneer Honorary Fellows of AIADR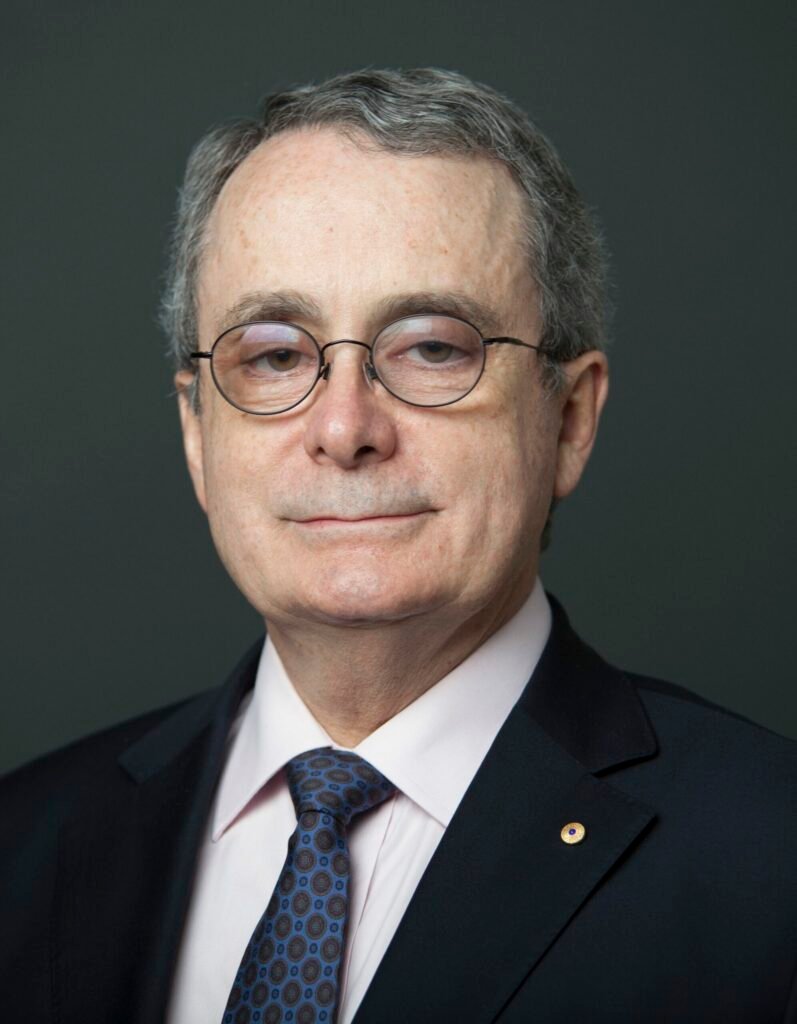 Prof Doug Jones
AO RFD CCIArb FRI Arb 1
Pioneer, Honorary Fellow, AIADR
Doug Jones AO is a leading independent international commercial and investor-state arbitrator with over 40 years' prior experience as an international transactional and disputes project lawyer. Doug is an arbitrator member at Arbitration Place in Toronto, a door tenant at Atkin Chambers London and has an office in Sydney.
He has been involved in over 100 arbitrations which include construction, infrastructure, energy, commodities, intellectual property, joint venture, and investor-state disputes spanning over 30 jurisdictions around the world. He has extensive experience as arbitrator under the ICC, LCIA, AAA, ICDR, KCAB, AIAC (formerly KLRCA), SIAC, DIAC, ACICA, IAMA, AMINZ, European Development Fund Arbitration and Conciliation Rules, as well as the ICSID and UNCITRAL Rules, in disputes of values exceeding some billions $US.
Doug has published and presented extensively and holds professorial appointments at Queen Mary College, University of London and Melbourne University Law School.
Doug has held appointments at several international professional associations. He has served as the Chair of the Board of Trustees and President of the Chartered Institute of Arbitrators (CIArb), and was Chair of CIArb's Centenary Celebrations. In 2016, Doug was appointed one of the four Companions of the CIArb. He is serving as the President of the International Academy of Construction Lawyers (IACL) and the Immediate Past President of the Australian Centre for International Commercial Arbitration (ACICA). In 2018, Doug also chaired the International Council of Commercial Arbitration (ICCA) Congress held in Sydney.
He was awarded an Officer of the Order of Australia in 2012 in the Queen's Birthday Honours List for his distinguished service to the law and leadership in arbitration, alternative dispute resolution, policy reform, and national and international professional organisations. In 2018, Doug was awarded the John Shaw Medal in recognition of his lasting contribution to the road transport industry in Australia and internationally.
"Introductory Remarks
It is with great pleasure that I join the AIADR as an Honorary Fellow. As an international arbitrator, I have witnessed first-hand the rapid growth of arbitration in the Asian region. It is crucial that arbitrators and institutions continue to encourage the use of alternative dispute resolution in Asia and internationally. This is most effectively achieved through the pursuit of training and education, and it is promising to see such initiatives promoted by the AIADR. The trajectory for arbitration in Asia is positive and no doubt the AIADR will foster accessibility and engagement with ADR within this environment. I look forward to contributing to the Asian arbitration landscape in my role as an Honorary Fellow. "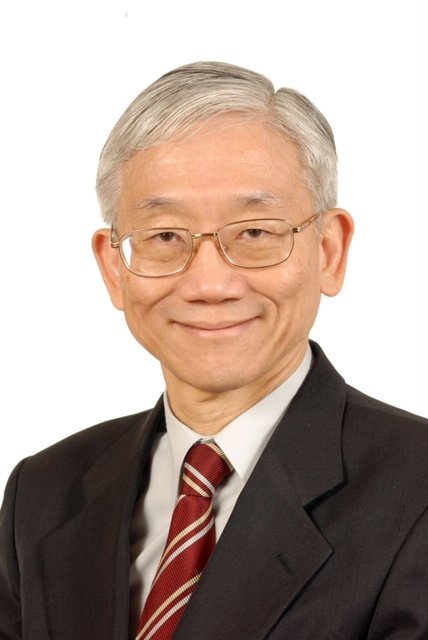 Mr. Philip Yang
Hon. Chairman, HKIAC
Pioneer Honorary Fellow, AIADR
Mr. Philip Yang has been a full-time arbitrator for over 35 years, mainly arbitrating international trade, shipping and commercial disputes. He has published/issued more than 650 arbitration awards both as a sole arbitrator or a co-arbitrator. He arbitrates mainly in Hong Kong, but also in Europe (London/Vienna/Geneva), USA (New York/Houston), Singapore, Malaysia (Kuala Lumpur), Australia (Melbourne) and PRC (Beijing/ Shanghai/Chongqing/Shenzhen).
Mr. Yang is the Honorable Chairman of the Hong Kong International Arbitration Centre (HKIAC); Member of the International Advisory Board, China International Economic and Trade Arbitration Commission (CIETAC); Member of the International Advisory Board, Asian International Arbitration Centre; Committee Member, International Arbitration Committee, Korean Commercial Arbitration Board (KCAB); Member of the General Committee, Singapore Chamber of Maritime Arbitration (SCMA). He was also the Past President of the Asia-Pacific Regional Arbitration Group (APRAG); Immediate past Vice-Chairman of the Documentary Committee, Baltic and International Maritime Council (BIMCO), Denmark;
Mr. Yang has published many books and papers in contract law, international trade, shipping and arbitration related topics/matters.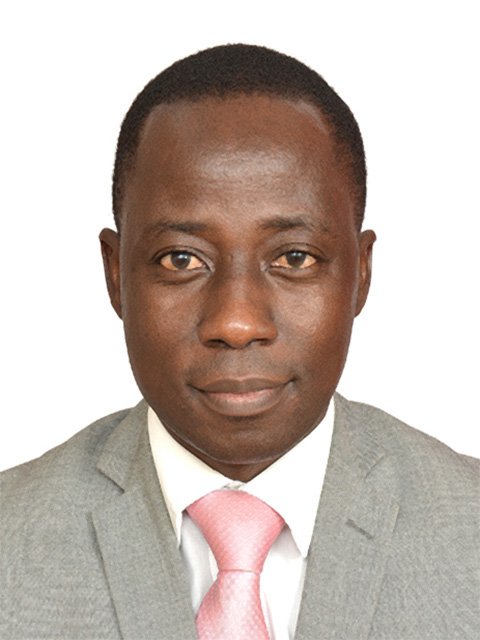 H.E. Dr. Prof Kennedy Gastorn
Secretary General, AALCO
Pioneer Honorary Fellow, AIADR
Prof. Gastorn is the sixth Secretary-General of AALCO and assumed office in August 2016. Prior to this current position, he was the Director of International Affairs of the University of Dar es Salaam, Tanzania. He also served as the Head of the Department of Public Law, and Associate Dean (Administration and Public Affairs), University of Dar es Salaam School of Law; National Coordinator of the Development Partners Basket Fund for Legal Sector Reform Working Group of the Legal Sector Reform Programme (LSRP) of Tanzania; member of the National Environmental Advisory Committee in the Vice President's Office United Republic of Tanzania. He is also an Advocate at the High Court of Tanzania and Subordinate Courts thereto except Primary Courts, Commissioner for Oaths and Notary Public. He is an accomplished scholar and practitioner in international law.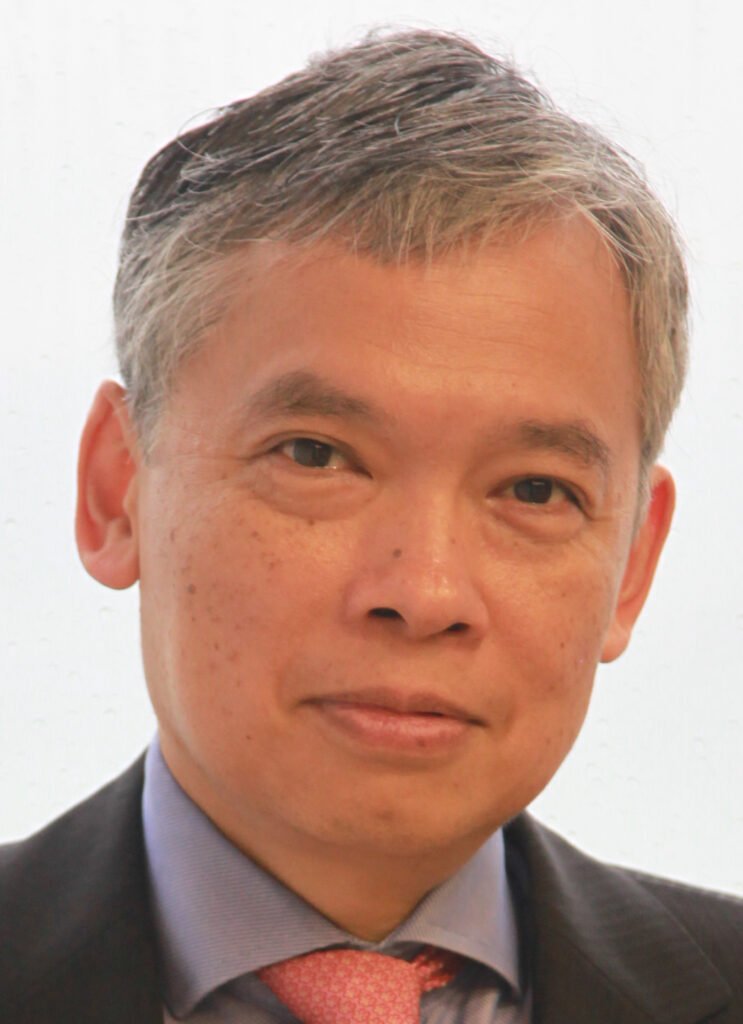 Prof. Anselmo Reyes
International Judge, SICC
Honorary Fellow, AIADR
Anselmo Reyes practises as an arbitrator. He was Professor of Legal Practice at Hong Kong University from October 2012 to September 2018. Before that, he was a judge of the Hong Kong High Court from 2003-12, when he was in charge of the Construction and Arbitration List (2004-8) and the Commercial and Admiralty Lists (2008-12). He was Representative of the Hague Conference on Private International Law's Regional Office Asia Pacific from April 2013 to July 2017. He became an International Judge of the Singapore International Commercial Court in January 2015.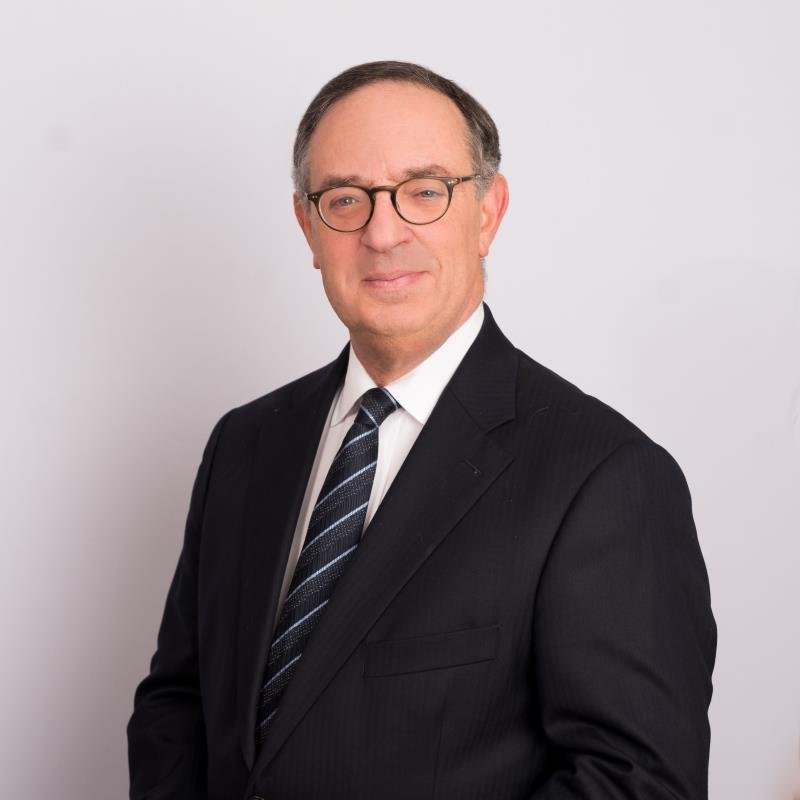 Sir Bernard Eder
International Judge, SICC
Honorary Fellow, AIADR
Justice Eder was formerly a Judge of the High Court of England and Wales, and was assigned to the Queen's Bench Division and the Commercial Court from 2011 to 2015. Prior to his appointment to the Bench in the United Kingdom, he was a Barrister in Essex Court Chambers of London from 1975 to 2010, and was appointed Queen's Counsel in 1990. From 1999-2003, he was a Visiting Professor at University College London.
He is widely known as an expert in the areas of commercial disputes, civil claims and international arbitration involving all aspects of commercial law including banking, shipping, of goods, commodities, oil/gas and insurance. He is currently the Senior Editor of Scrutton on Charterparties and Bills of Lading. He has rejoined Essex Court Chambers as an arbitrator/mediator.